NATVIL serves a wide range of Natural & Village based products. We specialize in Kulfi, Ice Cream, Amla-based food items.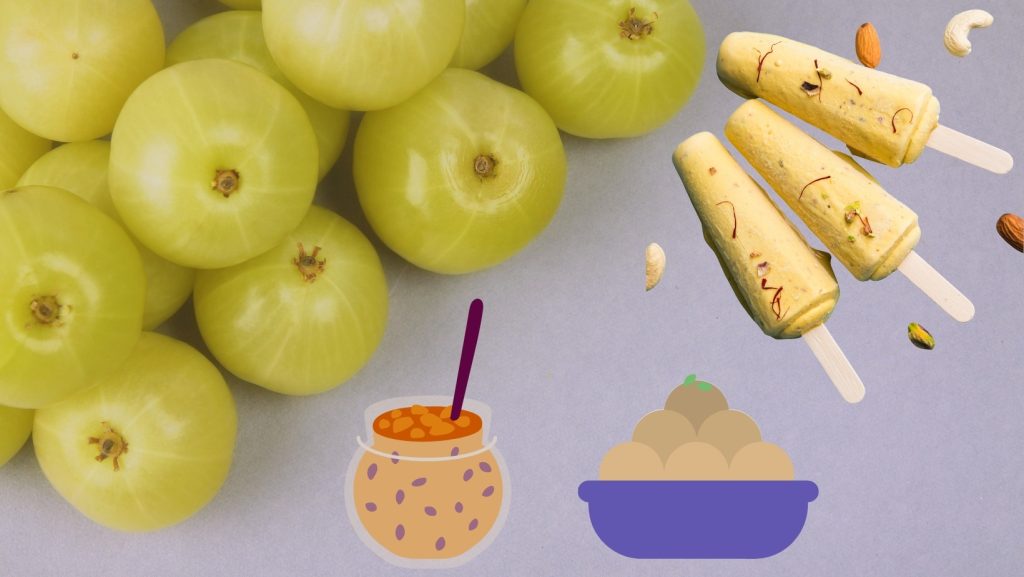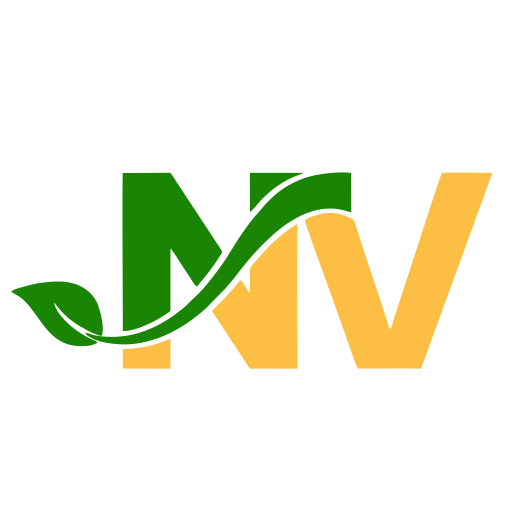 About NATVIL
NATVIL was established in 2022 with the sole objective to serve Natural and pure food items to its customers. We make 100% Natural (Veg) products without adding any fruit essence or artificial colours. Our products are made with high-quality ingredients which are selected with great care.
We are constantly working on creating a variety of products to satisfy the taste buds of our customers without compromising the quality. Apart from our popular ice creams, we also serve a variety of Amla Chatney, Amla Laddu, Pickle, and Our Farm Grown Ogranic Fruits at our outlets.
NATVIL by Satvik Natural Farm
Fully Organic
NATVIL products are manufactured by the team behind Satvik Natural Farm which is a renowned name among organic food lovers. Our farm is 100% organic and chemical-free since 2005.
Pure Quality
Satvik Natural Farm is well known for its quality. Most of the ingredients for our products comes from our organic farm or our own dairy which makes our final products tastier and healthier.
Trusted Brand
We have been around for years with a large base of consumers. By purchasing NATVIL Products you help the local business grow. Feel free to visit our farm or factory to check the product making process.
Our Products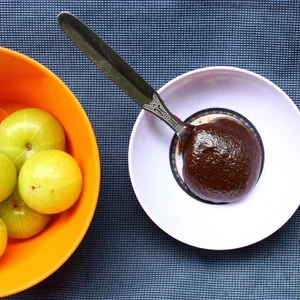 Testimonials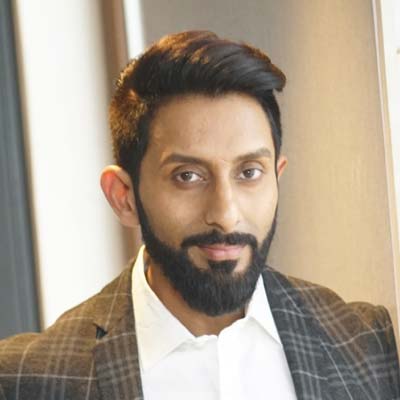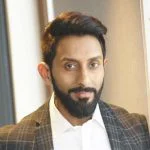 "If you want to taste something healthy yet mouth-watering, then look nowhere else. NATVIL live by its name. Totally Natural and Village Based Products that contains the essence of nature and the organic ingredients."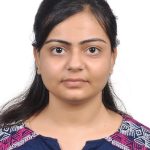 "Our overall experience with NATVIL's products has been really awesome. Their prices are pocket friendly and they offer a great variety of delicious items which aren't only tasty but very healthy as well."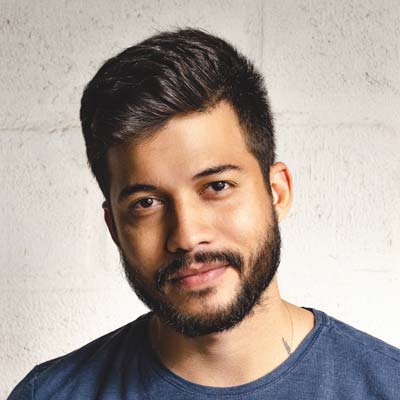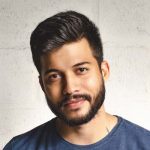 "Personally, I love every offering from NATVIL but their Kulfi Range is my personal favourite. They offer so many flavours that taste delicious. NATVIL's Amla Laddu is also my family's official dessert after dinner. "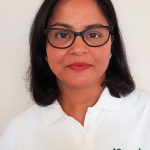 "I have been buying organic products from NATVIL even before their commercial expansion. Their new range of products carries the same purity, freshness, and taste that one must look to stay healthy while satisfying the taste buds."
Reach out and say hello.
We would love to hear your feedback and answer any relevant queries too. You can use the mentioned email address, phone number to get in touch with us. We would also love it if you visit our manufacturing unit or the fully organic farm at the listed locations.